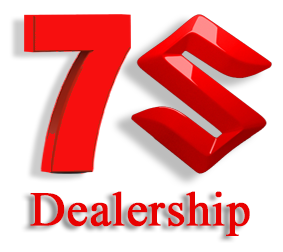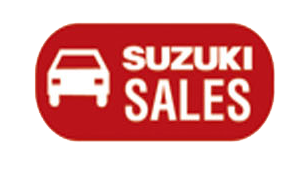 ---
TEST DRIVE
We invite you to take a Suzuki Wagon R for a test drive today to experience for yourself the exceptional driving. Please get appointments before coming for test drive.
EXTENDED WARRANTY PROGRAMME
 Now you can enjoy ultimate peace of mind and convenience under Pak Suzuki Extended warranty program, because it gives you:
Protection against unexpected vehicle repair expense
Enhance durability
Good resale value of your Suzuki vehicle
Three and four year extended warranty program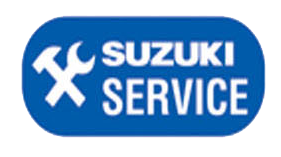 ---
Book A Service Appointment
The best option for your Suzuki's service needs, we offer competent and expert advice, Suzuki trained personnel and the latest in diagnostic technology
Service Shop
Our Service shop is equipped with latest equipments, lifts, wheel alignment/balancing etc. we have  modern computerized tuning equipment, Side Slip Testers, CO tester to guide and educate customer about the performance of their vehicle. For CNG adjustment we have most modern Tech 1 & 2 along with Smart Diagnostic kit with efficient and trained man power.
Service Campaign
We offer monthly and quarterly basis campaigns in which Free engine Tune Up, Brake Service Alignment etc is provided. All these updates are available on our web site and face book link
Body and paint Shop
We have well designed and modern facility and man power to ensure best possible denting/paint works of vehicles. Latest chassis Aligner to align the body of any major accidental car with swift/timely works and arrange Body Repair express Bay. Infrared Heating system Paint Booth which help to provide delivery within 3-4 works of 2/3 damaged parts on Cash Payment.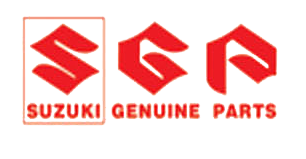 ---
Suzuki Genuine Parts
We always say and believe to avoid counterfeit and use genuine Suzuki Parts. Life is too precious to be played with it. Genuine parts are the only way to ensure life and vehicles safety. We have with us 100% Suzuki Genuine Parts and we are proud to be part of Pak-Suzuki dealership network in promoting only genuine parts.

---
We provide you Exchange your used Suzuki Car with new one.
A program that will provide you ease & convenience to Exchange your old car with any brand new Suzuki vehicle. All you have to do is "Pay the Difference" & enjoy new Suzuki Car with following facilities:
Transparency & reliability
Immediate payment & adjustments
New Suzuki car of your choice
No hidden charges
Financing & insurance facility all under one roof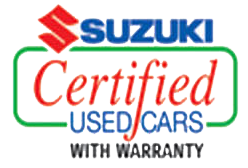 ---
Now you can drive the Suzuki Certified Used Car of your choice without it being heavy on your wallet with a name that you have trusted for decades. With Suzuki Certified Used Cars, you can be assured that you will get the best value for your money.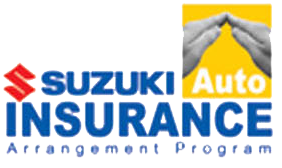 ---
Suzuki Insurance Arrangement Program is a comprehensive solution to all your Auto Insurance needs.
We at Suzuki Samanabad sales team is always care of your car and available in providing auto Insurance to get you secured as it's swift and ensures best possible rates and services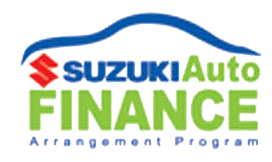 ---
Our Sales team fully trained for leasing/financing. They are always available to provide information on bank leasing and help in managing from filing of bank case till delivery of vehicle.