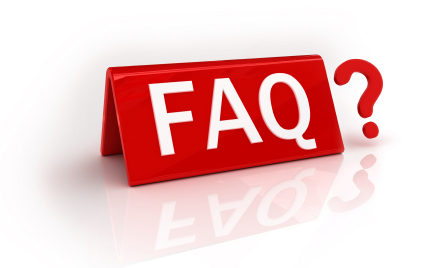 Q- Can I change the color of my booked vehicle?
Yes, you can. If there is at least 1 month left to arrive your vehicle you can change the color of your vehicle.
Q-I am not very good at speaking URDU. Is it possible to conduct the negotiation in English?
No problem at all. We offer a full support in order to provide an environment without language frustration to customers.
Q-What kind of documents do I need for purchasing a car?
We ask you to bring your id card copy , NTN Certificate and pay order in favor of Pak Suzuki Motor Co.Ltd
Q-In case I bring my car to another country, what will happen to the warranty?
The warranty for the vehicle you purchased in Pakistan will not be valid overseas due to the local automobile related regulations and different specifications of the vehicles
Q-Do you offer a leasing program?
We offer various leasing plans. Lease plans and its monthly payment vary depending on your selection of model, feasible budget plan, payment terms and amount of down payment. Our dealer staff will help you choose the most suitable leasing plan for you! For detailed information, please contact Suzuki Samanabad Motors Customer Desk.
Q-Do you have an insurance program?
Yes, we do. Suzuki dealers are contracted agencies for major domestic insurance firms such as and those insurance firms offer various insurance programs for third-party coverage and vehicle coverage.