EXCLUSIVE EXTERIOR
WagonR's distinctive styling ― a blend of sensuous curves and sculpted edges ― draws appreciative glances on city streets. Its wrap-around windscreen leads the eye from a silhouette suggestive of powerful musculature to a head-on view of stacked lights framing a deeply contoured front face. Flared fenders emphasize Swift's athleticism and stability, and LED arrays in the fog lamp bezels enhance character. A long roofline and well-defined shoulder and character lines sweep along its side toward an upright combination tail lamp assembly that completes its smooth, streamlined form.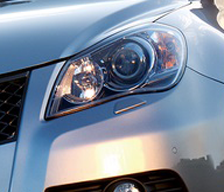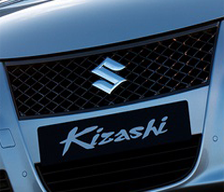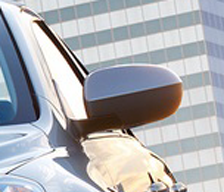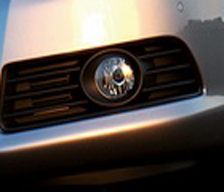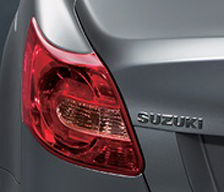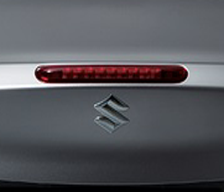 SURROUND YOURSELF IN STYLE
Open the door to a Kizashi, and you'll discover its interior is just as stylish as its exterior. The keynote color is black, which sets off sharp silver accents for a sophisticated design that combines refinement with sporty flair. Seats with improved ergonomics and support, highly-legible instruments, a variety of driving amenities, and controls placed for intuitive access let you fully focus on enjoying the drive.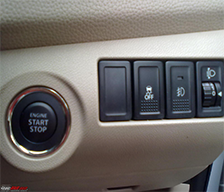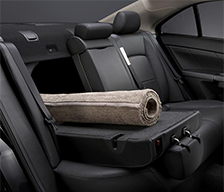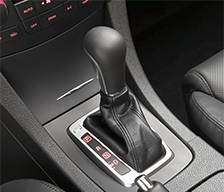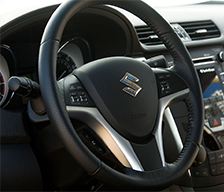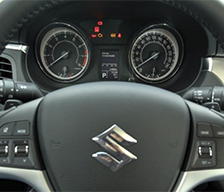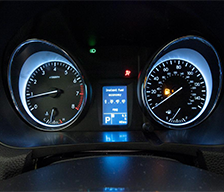 PERFORMANCE
On city street or winding country road, Kizashi provides nimble footwork and a feeling of stability. Its crisp handling is the result of Swift's wide tread, rigid body, and firm suspension working together with disc brakes, grippy tyres and a communicative steering system. Power comes from a choice of lively engines, all with impressively low fuel consumption and emissions. Swift proves that a car can be smaller and more energy-efficient yet still offer a sporty experience.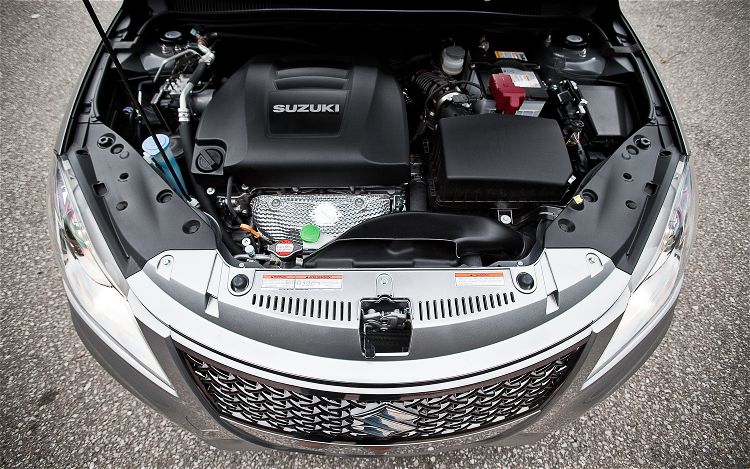 REASON TO BE CONFIDENT
Swift comes loaded with safety and security technology that lets you drive with confidence and peace of mind wherever you go. The Swift's body reflects an evolution of Suzuki's proprietary Total Effective Control Technology (TECT) concept. Extensive use of higher-strength steel makes body light but strong. And also, the Swift has shock-absorbing structure to minimize pedestrian injuries. Active safety features such as ESP®*(Electronic Stability Program) help drivers avoid trouble while a highly protective cabin and other passive safety devices such as 7 airbags are in place to cushion an impact.